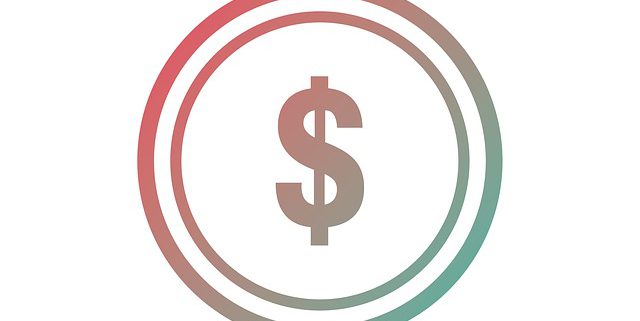 Functional trainer machines possess multiple cables, typically two, to allow you to perform a wide range of exercises benefitting all muscle groups. Used in both home gyms and rehabilitation settings, they allow even novice strength trainers to work out without the risks of injury posed by free weights and are easy to set up and use at home.
What is a Functional Trainer?
A functional trainer is a cable machine using multiple independent weight sets, some with weight stacks and some with weight plates, to allow for numerous exercises. Most trainers come with a variety of attachments, including ropes, handles, and bars. With these attachments, and with the cable system, you can control both the weight and direction of your workout. You can target those areas in most need of work and also perform sports specific strengthening. Functional trainers provide full-body workouts, with multiple exercises possible for each muscle group.
Why Do You Need A Functional Trainer?
First, especially for the novice or those who only partake in the occasional strength workout, these machines are safe. Choose your weight and attachment and begin lifting. Functional trainers free you from worrying about setting plates on a bar or how to use free weights properly. The simplicity allows for a more confident workout.
Functional trainers also make each movement easier to execute. A specific body part, even a particular limb, can be isolated and worked without other parts of the body carrying too much of the load. The increased ability to isolate muscle groups allows you to make quick gains sooner, preventing the frustration that often causes people to abandon workout routines.
Functional trainers provide increased versatility. Especially in the home gym scenario, where space is limited, functional trainers provide more possible exercises to workout each muscle group. Using the attachments and benches that come with many systems (or can be purchased to supplement them), the number of potential exercises multiplies, preventing your workout routine from dying of boredom.
Functional trainers also provide a superior option for those recovering from injury. The increased safety and ability to isolate very specific muscle groups allows for more targeted rehab.
Those interested in powerlifting or bodybuilding probably need more than the functional trainers can provide, as the trainers will not contain enough weight for some exercises. For everyone else, functional trainers provide an excellent range of exercises to promote fitness, strength, and better health. The ability to set one up in a spare room or garage at home makes training convenient, easy, and safe. Functional trainers provide the path to meeting your fitness goals.
There are endless exercises you can do with a really good functional trainer. Just check out youtube and you'll find videos like this that show you a vast amount of routines to hit your full body:
https://www.nosentrik.com/wp-content/uploads/2020/05/coin-2579305_640.jpg
640
640
user
https://nosentrik.com/wp-content/uploads/2016/12/logo1.png
user
2020-04-28 10:25:43
2020-05-25 11:26:40
See Faster Results and Save $$$ With A Functional Trainer